When talking to companies that are looking for a new booking and dispatch system, we are often asked about our implementation fee. Read on to find out what you're getting for your money.
When talking to companies that are looking for a new booking and dispatch system, we are often asked about our implementation fee. We know that there are some vendors on the market that don't charge an implementation fee. But, as with most things, the old adage rings true. You get what you pay for. This article looks at our implementation process and answers some of those all important questions about what you are getting for your money.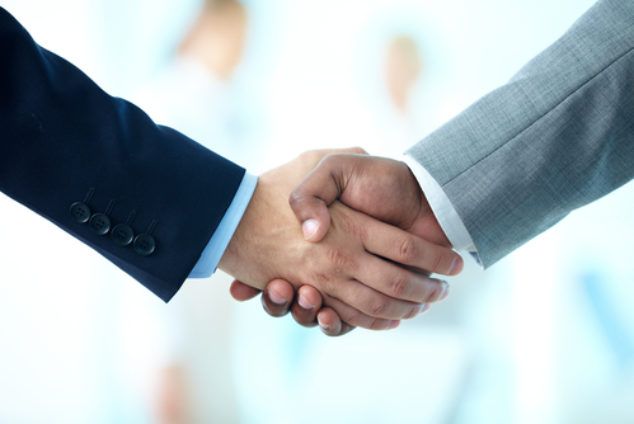 So what happens when a new client decides to work with us?
Firstly, you'll be assigned a dedicated Project Manager. This person's role is to support you throughout the implementation process and continue as your first point of contact after your launch with Sherlock Taxi.
The first decision to be made is whether you'll be having an onsite or remote installation. Depending on the size of your business, you may require onsite support. This means you'll have at least one member of staff (possibly more) from our development team onsite with you in the run up to go live and for a period of time afterwards to help you get used to your new system. For smaller companies, it might be possible to do a remote installation – but don't worry, you'll still have us guiding you through the process via phone and other messaging services.  
All of our Project Managers are either from the development team or systems and implementation. This means you'll have direct access to our developers and technical staff.
What does your Project Manager do?
The first thing he or she will do is go through our scoping document with you. This might sound a bit daunting if you're not very technically minded or savvy but your Project Manager will take you through everything. The idea is that we gain insight into exactly how your business works and what options you now have available to you to make sure that your new technology is working for you. We don't think you should have to mould your business to fit the software - the software should your business. Where previous vendors may have held you back through technology limitations, we aim to work with you to help your business. 
With all of our combined experience working in private hire businesses such as Addison Lee and Green Tomato Cars over the years, coupled with our experience working with existing Sherlock Taxi clients, we know that all taxi companies are different. Our software is built to be highly configurable so that it can be tailored to suit your needs. By going through the scoping process, we can ensure that all settings are configured to suit your business needs. Your Project Manager will also talk to you about the different third party providers we have integrations with.
Your Project Manager will then agree a project plan and go live date with you to ensure that we can work through all the different elements of the system from servers and infrastructure, to pricing strategies and client invoicing, to branding and much more in a timely manner.
At this point you'll also be introduced to our support team. This team is responsible for providing clients with technical support. They are all extremely knowledgeable when it comes to Sherlock Taxi and sit exams every year to make sure their product knowledge is up-to-date with all the new features that we add as part of each new release.

What about training?
The support team will train your staff. Ideally, we suggest that you nominate some 'power users' who are responsible for learning different elements of the system in depth and disseminating this knowledge to the rest of your staff. Training is broken down into simple, manageable chunks: system overview, operators, controllers, driver and fleet management, driver app, client invoicing, account management, pricing and reporting. We also record these training videos for you so you can refer back or use them to train new staff.
Anything else?
We know how daunting changing systems can be. That's why our team is with you every step of the way, onsite or remotely, to make sure the process is as easy and smooth as possible for you. To make it even easier and stress-free, we also offer data migration from your legacy system as part of the implementation package. This means that any accounts or customer profiles you have set up in your old system can be migrated across, along with existing tariffs, geography and driver details which will save you a lot of data entry time!
Once you're live, the support doesn't end there. Your Project Manager will continue working with you to make sure you're getting the most out of the system and offer advice and guidance as required.
We asked Marcus Jimenez, General Manager at Central Taxis Coventry, about implementing Sherlock Taxi and he replied, "It was a big transition for us as we had not changed systems in over twenty years but for our peace of mind, the Sherlock team provided twenty-four hour onsite support at the most critical points for us."
To find out more about how we might be able to help you, contact us on demo@sherlocktaxi.com or call 020 3214 5110.