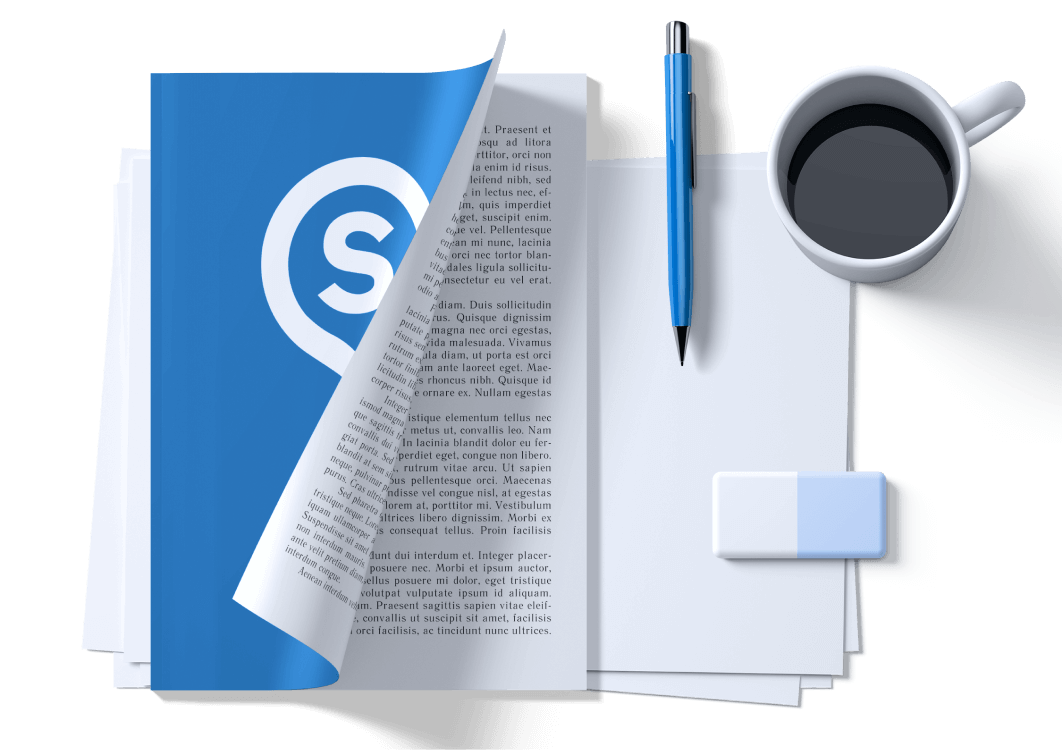 We are committed to supporting our customers in using technology to make their fleets more efficient and more profitable. This section of the website includes a range of videos, how-to guides and additional industry information. We are always updating this information with new resources.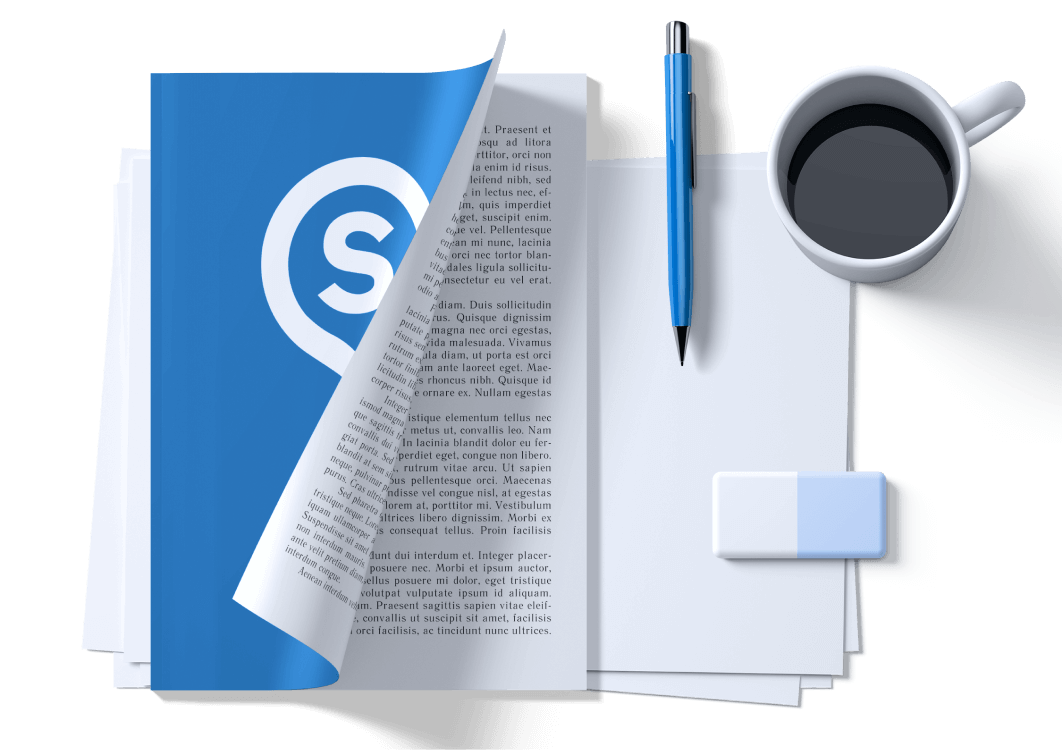 Additional guides
Download our additional guides designed to help your business or give you more information about us. We are continuously developing this section of the website so save this page to access new content.
Videos
Check out our video resources including customer interviews and product feature guides.