INNOVATION
Our team have a background in taxi operations and understand the challenges you face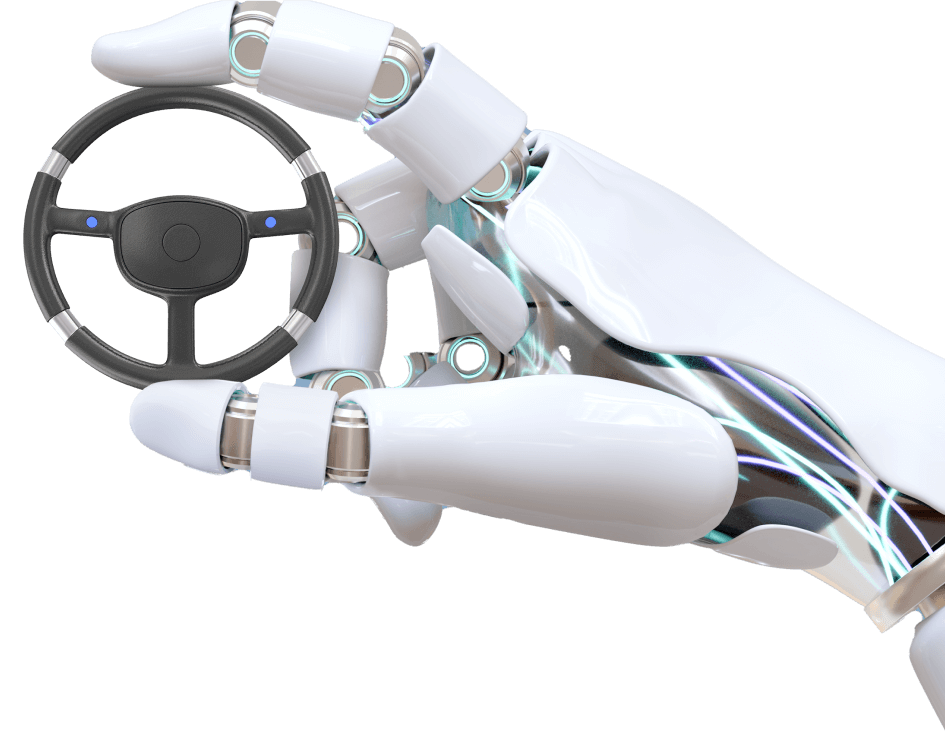 We combine this knowledge with the skills and expertise of our highly skilled technical team to build innovative solutions to genuine problems faced by the industry. We have the capacity to build custom features to cater to individual needs which has led to us being a world leader in taxi dispatch technology and the only provider offering a truly global solution.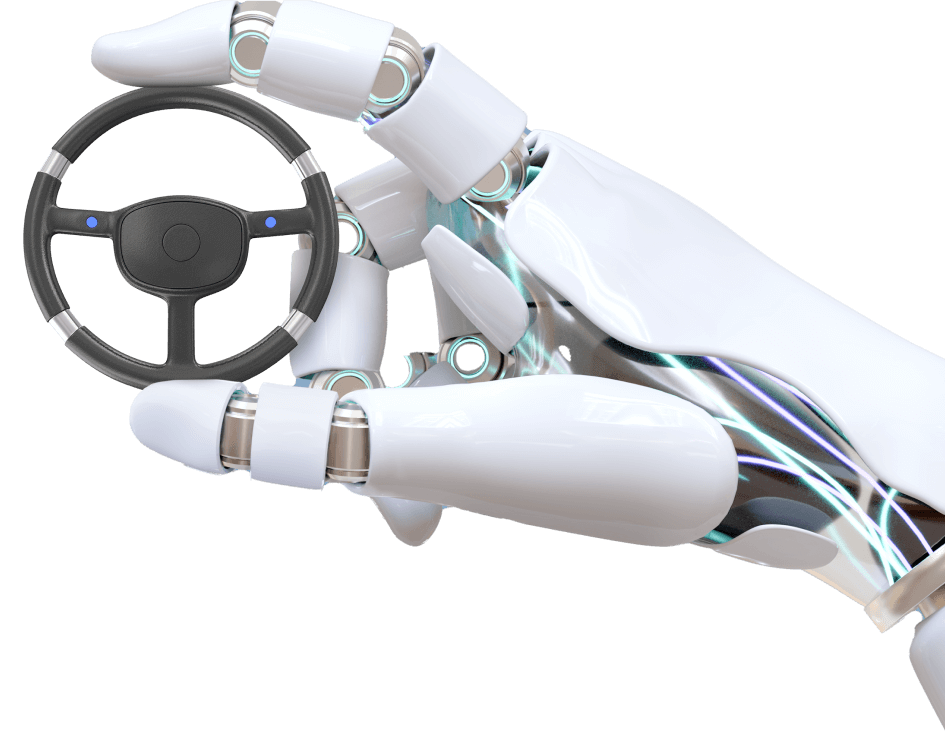 Forward thinking technology
Our senior management team come from a taxi operations background which puts us in a unique position as a tech partner which can truly understand your business from real-world experience. This means that we have built a versatile and configurable platform which responds to the genuine needs of the industry across the globe.
Development
Unlike other providers that offer off-the-shelf solutions with limited choice and little room for flexibility, we pride ourselves on being a truly flexible solution, which can be configured to your needs. From time to time, there may be a feature you require which is specific to your business and we can cater for this. Sherlock Taxi is built on agile, flexible technology and our team comprises mostly technical staff (rather than sales and marketing), which means that you can commission business-specific development to create exactly what you want from your system.
How does custom development work?
Many of our customers have chosen Sherlock as they know they can come to us with unique ideas to further their businesses and have the option to commission custom development, rather than end up in a product roadmap queue.
Examples of unique, business-specific features that customers have requested:
The ability to display addresses in two languages

for a client based in a country where English and Arabic are both widely spoken

Booking screen changes to include cruise ship terminals

for a client with a contract to supply transport for cruise ship passengers in the city

Seat sensor integration

to monitor if drivers were taking cash bookings whilst their status is set as "on a break"
Electric vehicles
Climate change is on the political, economic and social agenda right now with international market trends suggesting that EV sales will overtake petrol and diesel sales by the late 2030 s'

House of Commons, Business, Energy and Industrial Strategy Committee, Electric vehicles: driving the transition, Fourteenth Report of Session 2017-19 – printed 16 October 2018.

.
Electric vehicles are going to be a big part of the future, so we know that lot of taxi companies are thinking about incorporating them into their fleets, if they have not already done so.
If your business is considering introducing electric vehicles to your fleet, there is a lot to consider. It's not just about the cost, how will electric vehicles fit into your existing set-up? For example, how will you manage issues such as charging points, time taken to charge and distance availability against the rest of your fleet and ensuring efficient fleet dispatch?
We are in a unique position to prepare for this industry change thanks to our intelligent allocation and dispatch, with advanced and configurable capabilities. We have already begun pre-empting how businesses might be able to incorporate EVs into their fleets and developed some key criteria into our allocation decision-making process.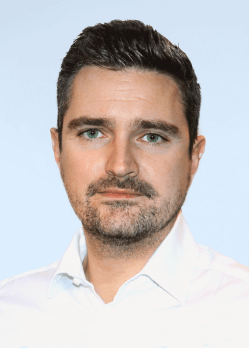 "As governments across the globe are increasingly concerned about climate change it is clear that electric vehicles will be a huge part of the future. The taxi companies that continue to thrive will be those that are ready for these changes. Implementing a Sherlock Taxi dispatch system can really help - we are already known for having the most advanced auto-allocation on the market and now we have built on this to develop electric vehicle support within that,"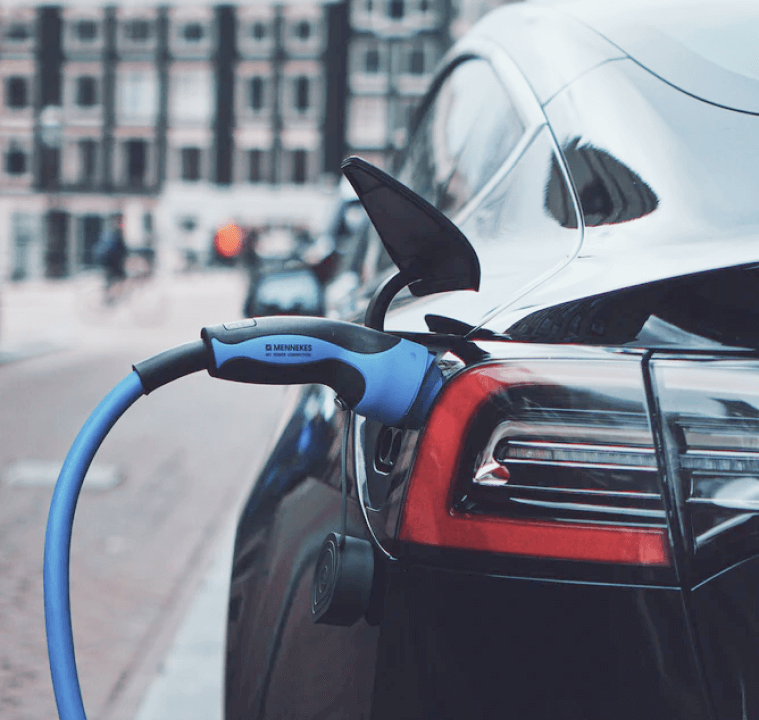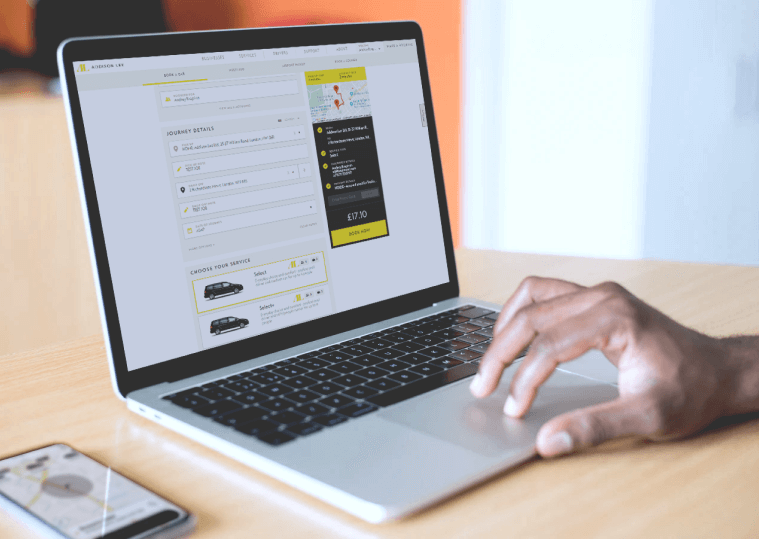 Addison Lee
Our company, Haulmont, was founded in 2008 by the team that developed Addison Lee's award-winning taxi dispatch solution.
Addison Lee's goal was to create an allocator which could distribute jobs in the most efficient way possible, whilst emphasising driver fairness and customer priority.
Addison Lee had over 70% of the FTSE100 as customers, 1000 vehicles and success in the newly regulated corporate minicab sector. The business recognised that it needed a flexible platform to automate job dispatch efficiently to maximise the number of jobs the business could complete.
Haulmont developers created an auto-allocator using complex algorithms to assess fourteen different criteria and optimise fleet performance.
As a result of successes, Haulmont developed Sherlock Taxi as a taxi dispatch and management solution available for the wider market and Addison Lee has now selected the Sherlock Taxi driver app for their next app.
Truly global solution
Our ability to customise Sherlock has allowed us to support clients in various markets across the world and help them respond to specific geographical challenges.
Sherlock Taxi is a truly global solution supporting customers in territories across the world including the UK, Europe, Africa, Asia, Australia and New Zealand. With such a diverse customer base, we have developed a platform which is flexible and responsive to differing market needs.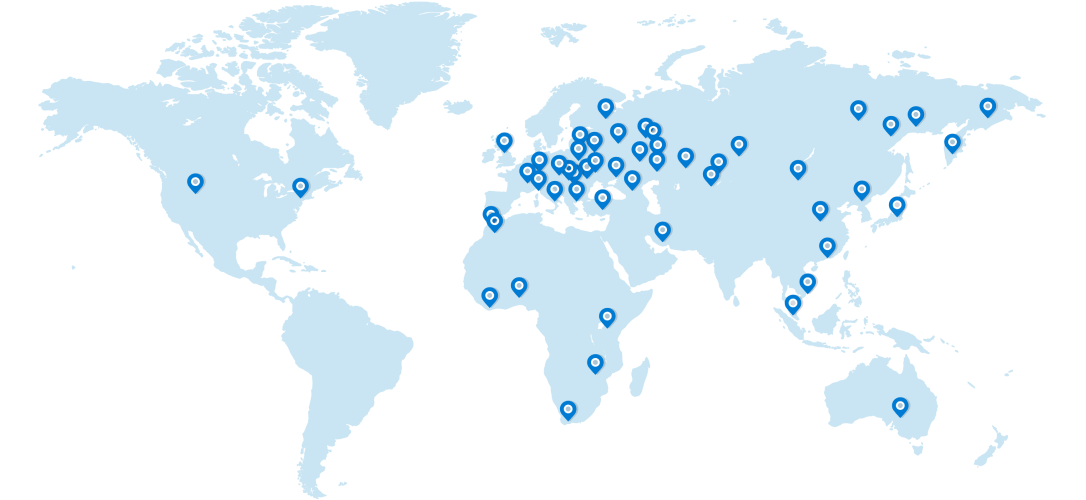 Custom Development Case Studies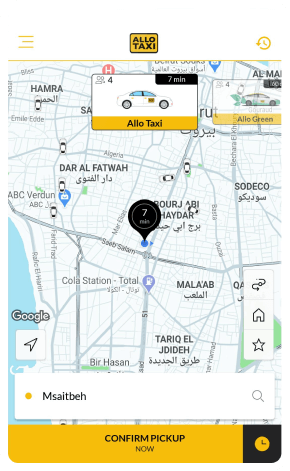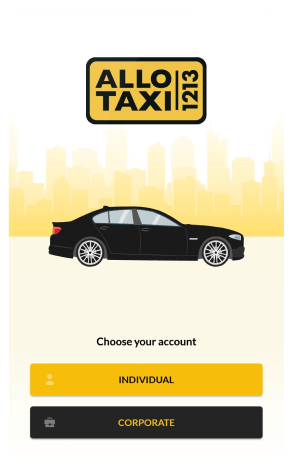 AlloTaxi
Lebanon
To support AlloTaxi in Beirut, our development team implemented several new features specific to the region including:
Customising relevant sections of the system such as the driver app to translate into Arabic. The app can switch between English and Arabic which is more complicated from a development perspective than some languages as it involves switching between left to right language (English) and right to left language (Arabic)
Dual language functionality – addresses can be displayed in English and Arabic
Providing mapping solutions to overcome specific geographical issues in which the business had previously used "fuzzy searches" to find customer locations – using local landmarks in the absence of an accurate mapping database. The team developed a digital record of new addresses which could then be used to dispatch more accurately going forward.