Built with the customers' needs at the heart of everything we do
Sherlock allows businesses to manage all daily operations from booking and dispatch to invoicing, driver wages and reporting, in one highly configurable system tailored to your individual needs.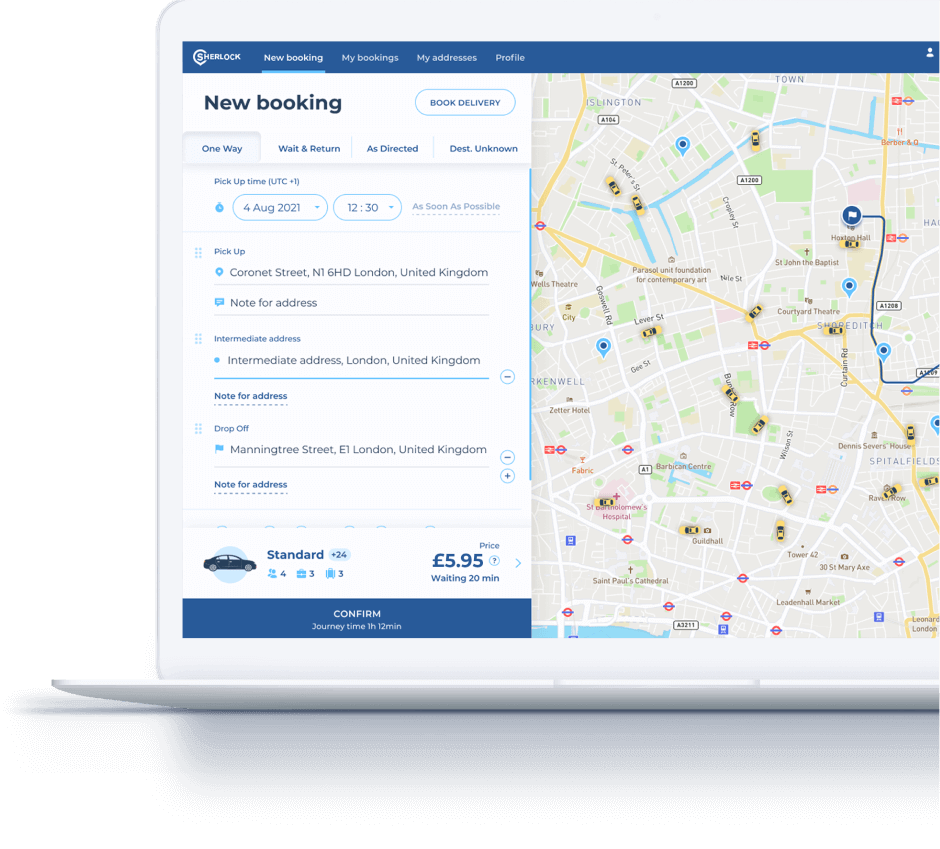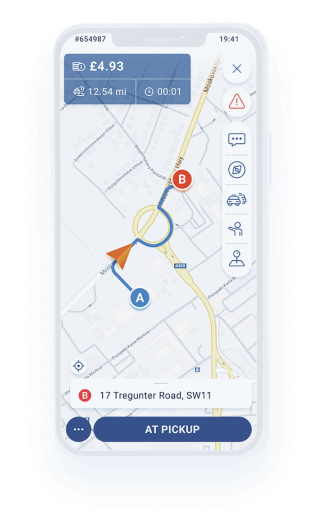 What can Sherlock do
for your business?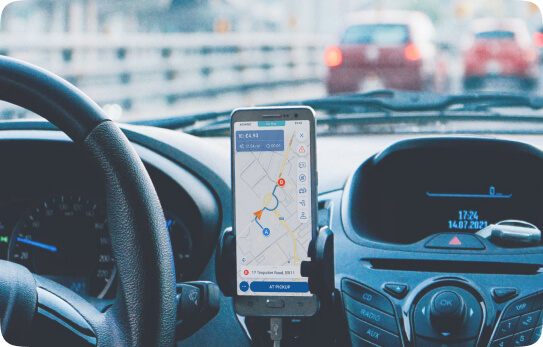 Everything we do and everything we develop is designed with one basic principle in mind: creating technology which will enable you to run your business how you want to, and not the other way around.
We have all heard stories of systems which are difficult to use, don't work as they should do or are so rigid and inflexible that you have to change the way you operate to fit the software. This means that your software is making your life harder, limiting your business and stopping you from growing when actually, the whole point of software is to make your business more efficient, make your life easier and enable growth.
Happy passengers
Ensure customer satisfaction through a range of configurable, automated booking channels such as apps for iOS and Android, IVR, telephony integration, web-bookers and kiosks

Provide customer account management features for your priority clients which include references, cost centres and pins which can be re-named in client specific language and managed at account and individual user level

Offer account prioritisation as part of allocation settings to ensure your most valuable clients are never let down when you're at your busiest

Enable you to incentivise customers through our Retention & Rewards Programme in which passengers can accrue points towards discounts on future bookings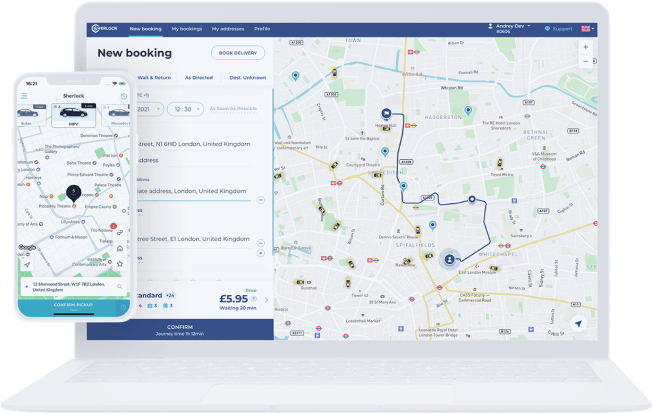 Happy drivers
Keep your drivers happy through a reliable, resilient and easy-to-use driver app which doesn't crash all the time!

Increase driver earnings through efficient and configurable allocation designed to drive up the number of jobs drivers can do

Provide bids and offers allocation to give drivers more autonomy over their work

Give drivers greater visibility through the ability to switch between best driver and plots allocation to drive up efficiency and reduce dead mileage to maximise productivity when you are busy, and also allow your drivers to see their queue position when it is quiet

Reward your best drivers for their hard work through driver grades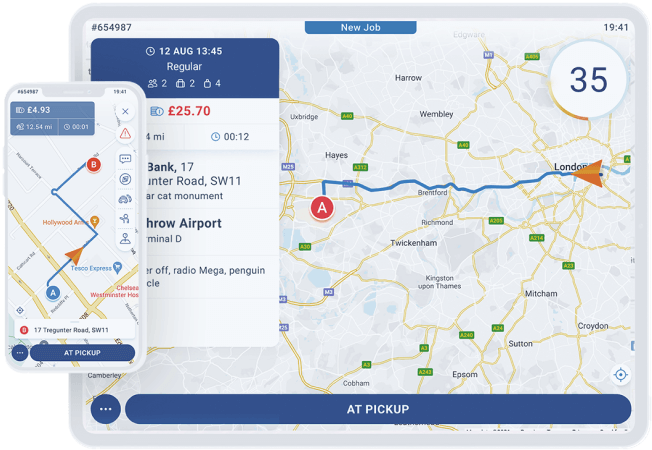 Happy operations and administration staff
Reduce stress in the workplace through an auto-allocator so advanced that your controllers just need to focus on the small number of jobs that may need intervention (e.g. if a particular vehicle type is not available for a booking)

Make staff more productive through fully configurable and customisable customer analytics and reporting which means your team can extract exactly what data they need at the click of a button

Reduce wasted admin time through a driver wages module which works based on a range of payment models including owner-drivers, company drivers and managed incentive schemes to calculate wages for staff to simply verify and approve

Make accounting easier through configurable invoicing templates to create invoices which display the relevant information to ensure you get paid in a timely manner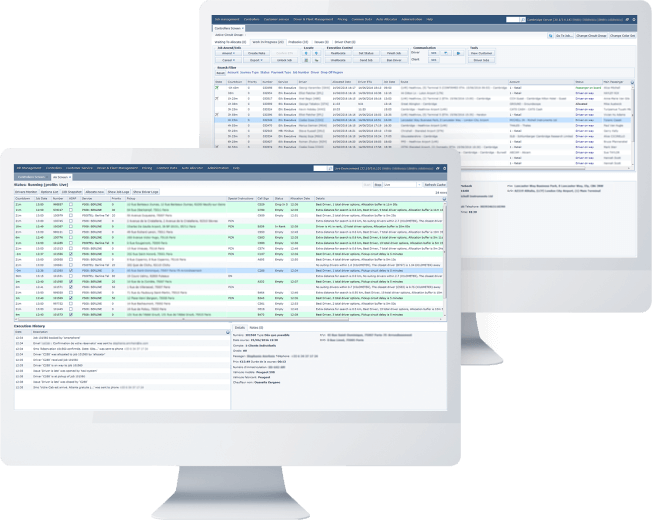 How we work
in partnership with you
We're quite unusual. Many dispatch providers will have huge sales and marketing teams and be light on the development side of things. At Sherlock, over 90% of staff are technical. We spend our money on innovation to ensure that our customers are getting a product which is continuously being developed as technology and consumer needs change.
This ethos has allowed our customers to respond quickly to the challenges of the past year and plan ahead to be ready to take advantage of increased demand as the situation in the UK improves.
About us
Sherlock Taxi was first developed in 2011. It was designed as a completely configurable dispatch system which aims to automate the decision-making process of your best staff members, whether that be controllers or back office.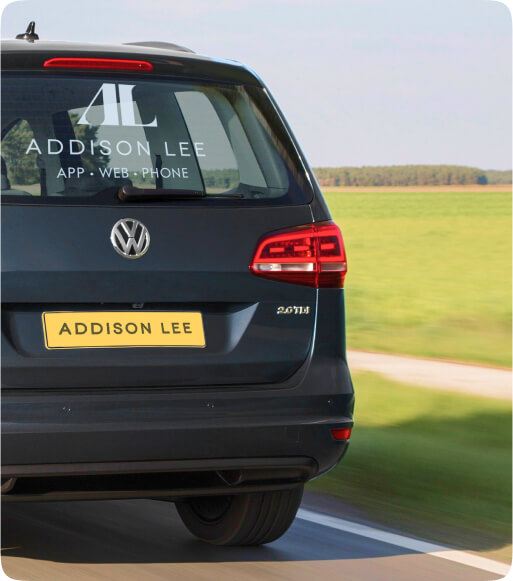 Through configurable automation, Sherlock drives efficiency and allows our customers to grow their businesses without the fear of technology holding them back. Sherlock is modelled on Addison Lee's award-winning custom dispatch system which we began developing for them in the early 2000s. Our background places us in an unique position to help customers. We have had a "head start" on the rest of the market as we began developing auto-allocation and passenger apps before other legacy providers and did this working in partnership with Addison Lee's best controllers and ops staff – to replicate their knowledge through technology to enable scale and growth for our customers.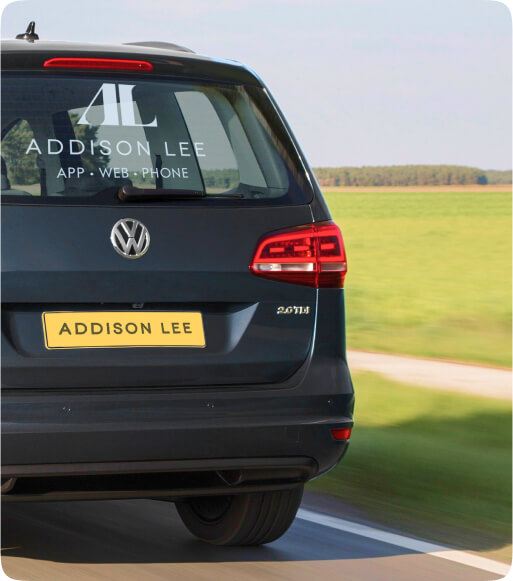 Our co-founders, Paul and Alex met through the project of Addison Lee sourcing a new IT system. The duo founded Haulmont and Addison Lee purchased a minority shareholding in Haulmont. Haulmont continues to be Addison Lee's dispatch partner to this day and Sherlock is the white-labelled dispatch system that takes the best features of Addison Lee's system and makes them available to the wider market.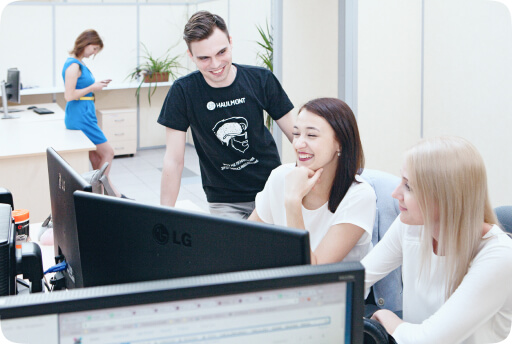 Our team
Our non-technical team is made up of people who have worked in the taxi and private hire industry. This means that we can work with you to ensure that your technology is working in the best interests of your business and help you to make sure that you can use technology to embrace new business opportunities, keeping you in front of your competition.
Don't take our word for it,
what do our customers think?
The back-end admin functions in Sherlock are in our opinion, by far the best on the market. The reporting functions and statistical analysis available has not only allowed us to be more efficient, we can also target specific marketing opportunities. Making the switch to a new system was about finding a provider who is dynamic and progressive with a more sophisticated system and bespoke development if and when required.
We really appreciate that Sherlock understand our business from an operational point of view. They always keep up with the latest technological developments which has allowed us to become a tech pioneer in Romania when it comes to the ride-sharing industry. We collaborate with our team at Sherlock on a weekly basis to constantly iterate and improve the system and their advice with regards to scalability has been so valuable.
The flexibility of the Sherlock solution and in-depth knowledge of the support team means that our business can react quickly to unprecedented market changes to ensure future sustainability and longevity. Our technology is now an enabler rather than holding us back.
It was a big transition for us as we had not changed systems in over twenty years and had not used a system which is based on a driver smartphone app before. For our peace of mind, the Sherlock team provided twenty-four hour onsite support at the most critical points for us.
One of the unexpectedly big benefits of Sherlock is the levels of automation when it comes to invoicing. I used to spend three or four days every month manually doing invoicing, this now takes me half an hour. Similarly, weekly driver wages used to be a nightmare as I manually priced jobs; it would take two people a day to complete – now I simply do a quick check of the system's calculations, click a button and it's done.
There's all these great statistics about the time we are saving and the efficiency savings when it comes to auto-allocation. For me, these are fantastic but the biggest point is that the system is so advanced and customisable that it means we can have big ideas about growing our business and know that we won't be held back by our software any more. I think Sherlock is the only system where you can make bold strategic and operational business changes and know that the technology will be able to support you.
Sherlock's new Retention & Rewards Programme is another great feature added at no extra cost and really gives us the tools to manage our customer incentives much more effectively, ensuring we spend our marketing budget wisely.
It is great to see Sherlock still able to deliver on their promise of releasing great new features even during these unprecedented times - we have been guided through the new Retention & Rewards Programme and are really impressed with how we will be able to use promo codes, rewards and account privileges to offer our customers more advanced incentive programmes than ever before and assess the impact of efforts on customer satisfaction and retention.
We know that choosing the right software partner for your business is an important strategic decision so we've put together this guide on some of the things you should be thinking about when evaluating partners.
Get in touch today to find out more and register for the chance to win a free installation with us!